FT News Feed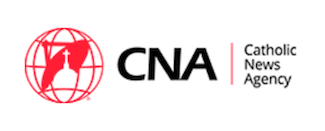 A proposed change to U.S. laws regarding the determination of brain death raises cause for concern. Father Tad offers his input that "a failure to apply the tests and criteria for determination of brain death with proper attentiveness and rigor" could lead to incorrect diagnoses of brain death. The proposed change in the Uniform Determination of Death (UDDA) law lowers the standards required for determining brain death, raising the tragic prospect of declaring patients brain dead who are in fact still alive. 
Read the Catholic News Agency article here. 
You may also access  related columns from Father Tad on this topic. 
__________________________ 
©2023 by Rev. Tadeusz Pacholczyk